Welcome...
Hello. Falconweb is a small design crew that specializes in building websites for small to medium-sized businesses & individuals. We also create awesome logos, restore photos and other digital stuff. We're here to help make you and your business stand out from the crowd.
Learn more about us or get in touch if you would like to hire us for your next project.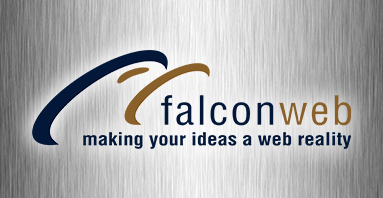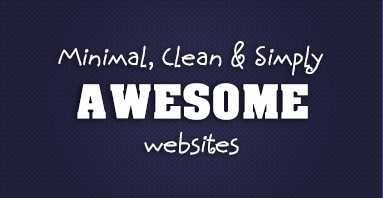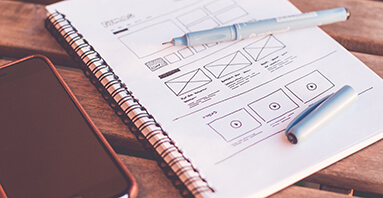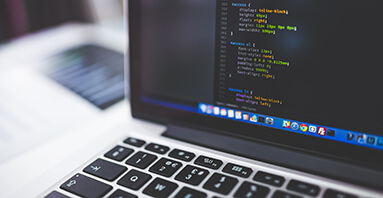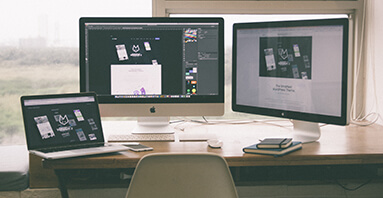 Creative Ideas
Amazing results are what drive us, and we love to journey side by side with our clients to bridge the gap between creativity & strategic business outcomes.
Innovation
An original, creative layout goes a long way to improving the user experience of a website, although not letting creativity get in the way of usability is important.
Design
Being small enables us to work efficiently and effectively, to offer high calibre design and development solutions at competitive prices.
Back to Top